Welcome to Rhaiza G. Coaching
I've been looking for you!
Let me guess? You are a trailblazing woman wearing many hats and have been looking for that "One Answer" to your problems and seem to be hitting a wall! Am I correct? You've finally realized that you can't do it alone despite all of your efforts, skillsets and natural abilities. Frustrating! If this sounds like you and you are ready to change the trajectory of your life, then you have my attention.
Hi, I'm Rhaiza! I'm an entrepreneur, author, speaker, and coach to high-achieving super-women like you. I am a passionate believer that life is too short to be unhappy and to settle. My focus and commitments are – and always have been – to help you shift your mindset, reset and live your life's purpose. You won't regret your decision, and I promise you the best yet.
Many clients find me online after searching for a Life Coach or Women's Empowerment coach. I am called upon for high-performing women struggling to balance their lives, careers, and purpose. I am typically hired by individuals who need me to provide the guidance, support, and accountability needed to reach their goals and break through any barriers they may face. Although I have my life coaching office in Florida, I work virtually. I have seen clients on seven continents and work as an online women's empowerment coach. Click below to get started, and together we will create an action plan to help you reach your goals and lead a more balanced lifestyle.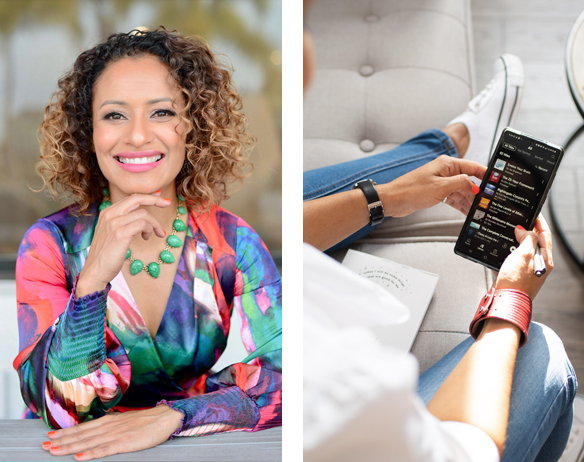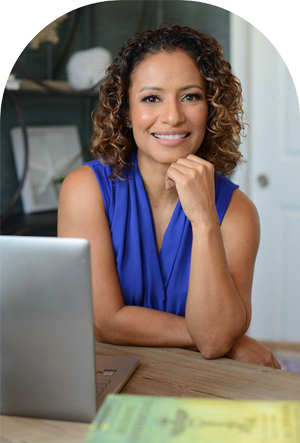 Women In Business
Empower yourself and take your business to new heights! Rhaiza G Coaching specializes in helping women succeed in business. With her expert guidance and personalized support, you'll gain the confidence, clarity, and strategy you need to reach your goals. Take control of your future today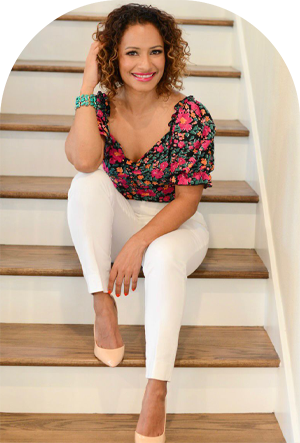 Women In Life
Say goodbye to stress and burnout, and hello to a life filled with purpose and fulfillment.  Find the balance you deserve! Rhaiza G Coaching is dedicated to helping women achieve a harmonious work-life balance. Take action today and start your journey towards balance and happiness!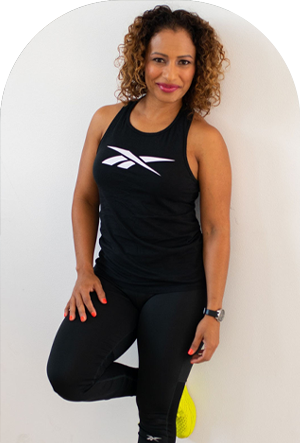 Women In Fitness
"Get fit and feel confident!" With her expert guidance and personalized support, you'll learn how to make fitness a part of your lifestyle and achieve the results you've always wanted. Say goodbye to yo-yo diets and endless hours at the gym, and hello to a sustainable, enjoyable fitness journey.
Don't miss this opportunity to take your life to the next level!
Schedule a complimentary call with Rhaiza G Coaching today and discover how she can help you achieve your goals.
Whether it's in fitness, health, or any other area of your life, Rhaiza has the expertise and personalized approach to guide you to success.
Book your call now and start your journey towards a better you!"
Ready to transform your life and reach new heights?
Work with Rhaiza G Coaching and unlock your full potential.
With personalized support and guidance, Rhaiza will help you set and achieve your goals, whether it's in fitness, health, or any other area of your life.
Don't wait – take control of your future today! Contact Rhaiza G Coaching now to schedule a consultation.
"It's a privilege of mine to be sharing this testimonial about Rhaiza. When I got in contact with Rhaiza for the very first time, I was in a place where I was transitioning from being a full-time pastor to jumping into this new season of being a coach. Rhaiza is a deeply thoughtful person who challenges you to take the quality of your thoughts to a deeper level. I give her my highest recommendation."
She has a spiritual gift! Her Verizon style coaching style is very no-nonsense; but full of love. She can assess your mindset, break it down, and communicate it to you in a digestible and forthright manner. You have nowhere to hide – If it's in you, Rhaiza will find it, pull it out, and show it to you. If you want to see how amazing your life can become, invest in yourself by working with Rhaiza.
Before, I struggled to find the motivation and discipline to prioritize my fitness and health. But with Rhaiza's guidance, I've been able to focus my energy and make it a priority. The results have been incredible – not just in terms of physical health, but also in my overall well-being and quality of life. I feel stronger, happier, and more confident. I couldn't have done it without Rhaiza's support and encouragement. Thank you!